Sugar and cinnamon on a warm, fresh-from-the oven or deep fryer, apple cider doughnut. What could be better than that? Where's your go-to favorite place for apple cider doughnuts in the Berkshires (or nearby)? Cast your vote below!
Editor's note: This is just for fun and is not a part of the Best of The Berkshires contest. You can vote for your favorite doughnut shop in the Berkshires and other favorites in that contest here.
FROM THE ARCHIVES: It seemed like a simple task: Pick the best apple cider doughnut in the Berkshires. Surely, a room full of hungry journalists armed with years of digging through the communal box of cider doughnuts …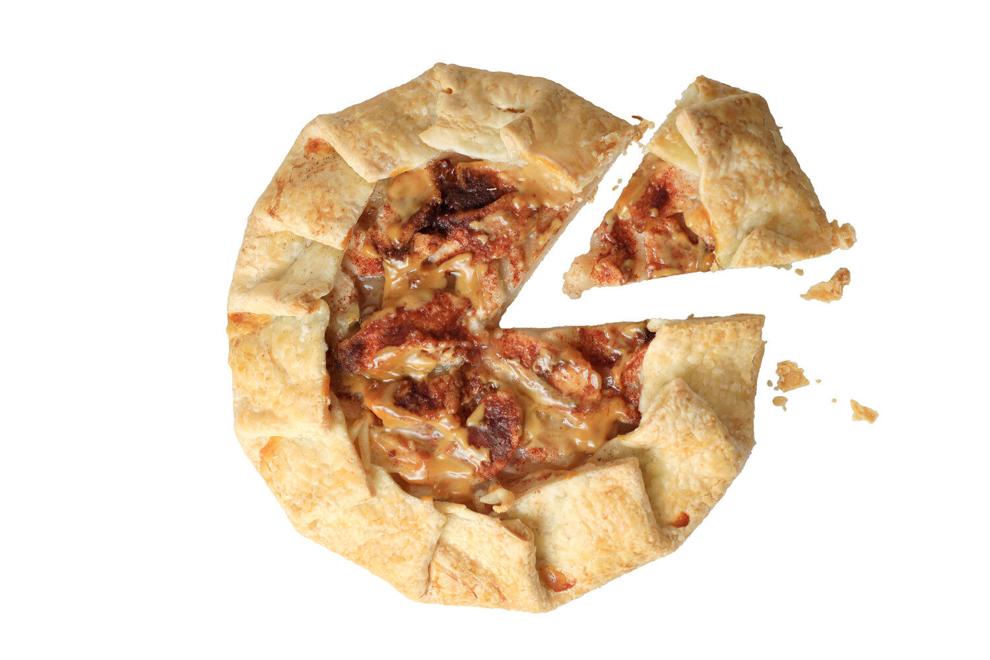 If you're like any of us staring down a few bushels of freshly picked apples — it didn't seem like a lot while frolicking through the local apple orchard, right? — and you're not sure what to do with them, we've got four recipes worth getting out the apple peeler.